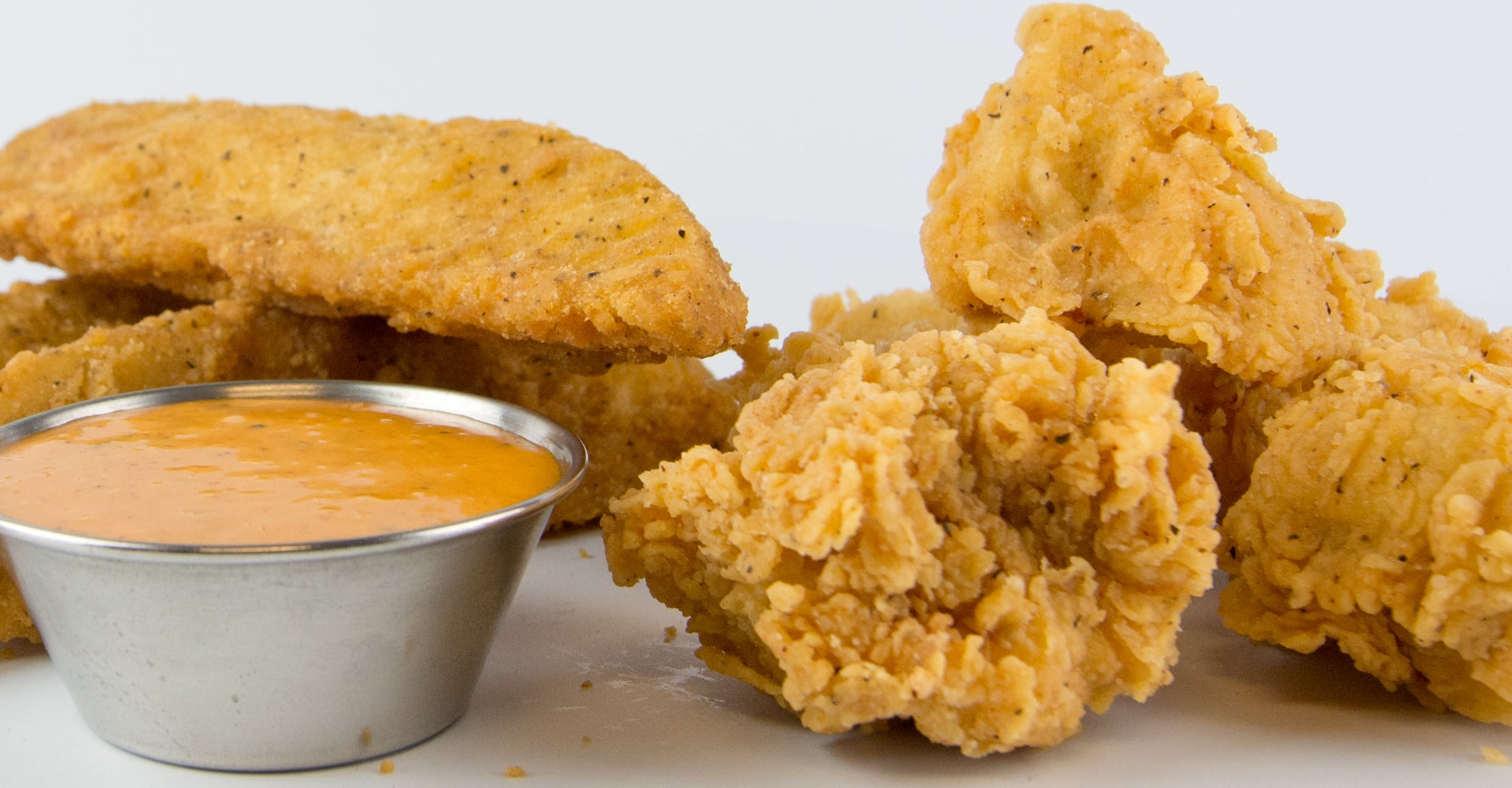 When it comes to fried chicken served up fresh, nobody does it quite like Champs Chicken. Our commitment to high-quality products, mouthwatering flavors, and top of the line service has made Champs Chicken one of the fastest-growing franchises across the United States.
In recent years, we've seen phenomenal growth as customers have tasted their way through our versatile menu and enjoyed every last bite! Today, we proudly serve up this American pastime favorite with a healthy side of hospitality at over 39 destinations across the nation.
While our locations continue to grow, our commitment to quality stays the same. We provide customers with menu options featuring signature flavors that are served up on a foundation of honesty and integrity at every turn.
No matter when cravings hit and you find yourself at Champs Chicken, the options for satisfying hunger promise to be satisfying. Champs Chicken is the hidden jewel found in the most unexpected places. While the menu options at Champs Chicken are plentiful, there are a few highlights to keep in mind whether you're ordering up for the first time or have long been a fan of the food at Champs Chicken.
Try the Premium Chicken Sandwich
Decidedly flavorful and fresh with just the right amount of crunch, the premium chicken sandwich at Champs Chicken is one of a kind. Whether you drop by for lunch or are craving a mouthwatering snack between meals, this is an option that's sure to keep customers coming back for more.
Savor the Chicken Tenders
At Champs Chicken, we know that our guests are looking for quality ingredients and just the right toppings to match. Both are found when you order up a serving of our fantastic chicken tenders the next time you drop by. Spiced to perfection and wonderfully moist, these menu favorites are a selection that's sure to please the entire family.
Choose Our Mac and Cheese
Nothing says comfort food quite like mac and cheese—particularly when it's cooked up to just the right texture and taste. Ordering up a bowl of mac and cheese at Champs Chicken promises to be an experience in rich and creamy flavors you won't soon forget. Whether you're a kid or a kid at heart, our mac and cheese can take you back to a simpler time.
Select from the Sauce It Items
No matter what you ultimately order up from the menu, at Champs Chicken, we believe flavor can be boosted to perfection with just the right sauce! Our sauce it selections are truly a hidden jewel within our many options. They can always be paired with savory sauce selections ranging from sweet and smokey BBQ, teriyaki, sweet and sour, and tartar just to name a few.
Find Your Place in the Champs Chicken Family
At Champs Chicken, we consider our guests to be an important part of our growing family. As we expand across the nation, we're always looking for incredible and dedicated professionals to join our franchise efforts. If you have what it takes to become an integral part of our team, take time to learn more about how you can become a partner in the exciting endeavor!