"Champs Chicken is fantastic! Take what you think you know about gas station chicken and throw it in the trash. This is premium chicken!"
– One Very Happy Customer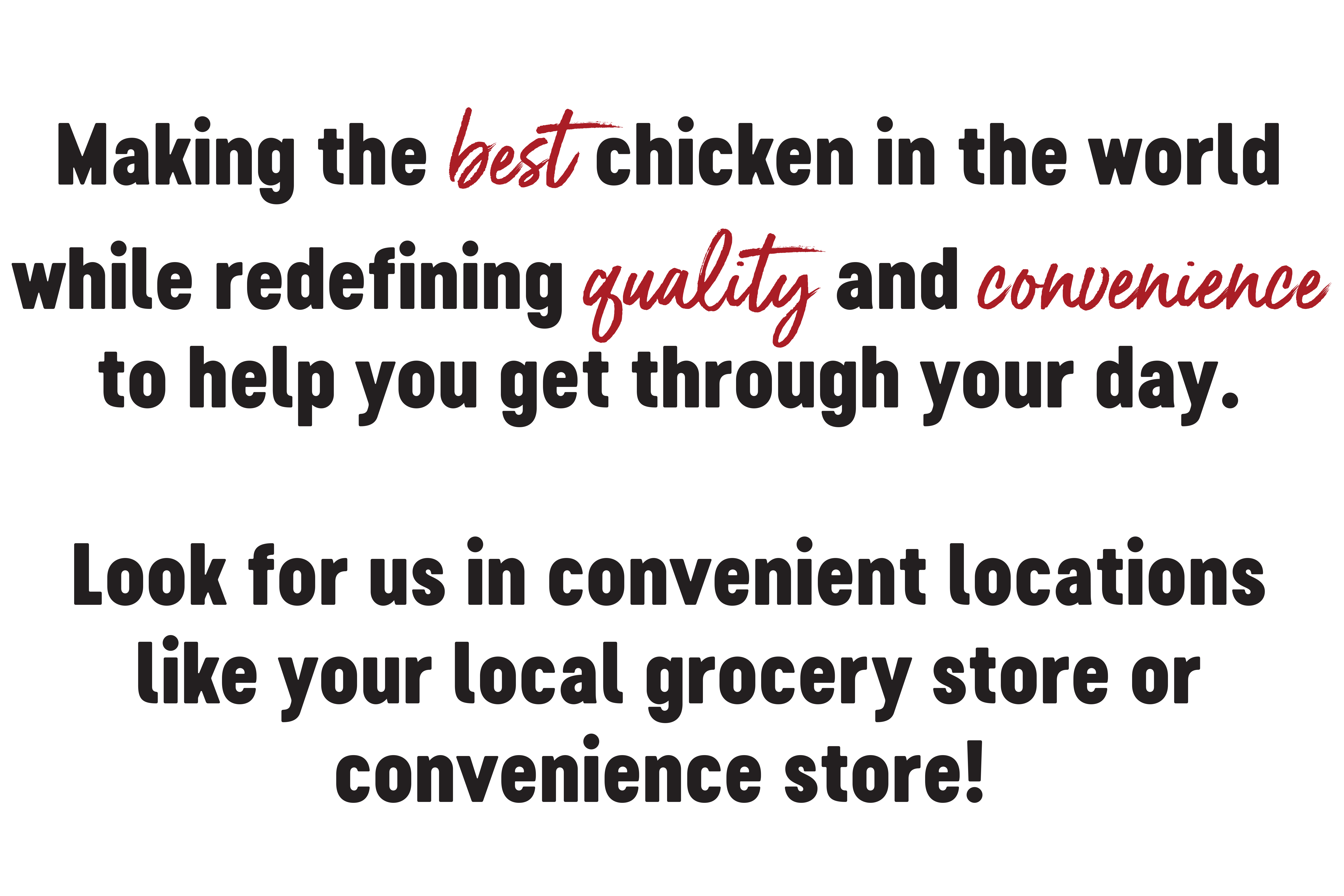 When it comes to quality, delicious chicken, look no further than Champs Chicken. We truly believe we have the best chicken in the world! Try it and see!
Champs Chicken makes it easy to grab a delicious comfort meal or snack when you are on the go. Stop by our locations for a quick fill me up the family will love!
BE A MEALTIME HERO
Champs Chicken has teamed up with the Super Sam Foundation to fight childhood cancer. This pediatric cancer foundation is determined to fight for All the Kids. Less than 4% of the National Cancer Institutes' funding supports our kids in the fight of their lives.
"To help All the Kids."
Sam wanted nothing more than to take the pain away from All the Kids in their fight. He was always concerned for the kids around him, more than himself. It was his mindset that we are founded on today.
It was our final promise to Sam to fight for All the Kids. We will continue to fight by providing comfort, support, awareness and research to pediatric cancer.
– Cassie and Matt (Sam's Parents)
Champs Chicken is joining the fight, are you in?